GSP Draft Sections
Currently released draft sections of the Groundwater Sustainability Plan are available for review on the links below. Comments can be submitted using the form provided or by mail to:
GSP Comments
c/o San Benito County Water District
30 Mansfield Road
Hollister, CA 95023
Comment can also be scanned and sent as an attachment to: GSP@SBCWD.org
Draft GSP sections are presented to the Technical Advisory Committee (TAC), to the SBCWD GSA Board of Directors, and at public workshops. Information for TAC meetings and public workshops may be viewed at https://www.sbcwd.com/community-involvement/.
The current tentative schedule for presentation of draft sections is provided below. Completion of all sections will be followed by compilation into the Draft GSP, which will be provided here and available for public review and comment.
GSP Draft Sections Review (see blue buttons below)
GSP Schedule-North San Benito Basin
* Dates subject to change
**The SBCWD GSA will make every effort to post dates for draft sections being available for comment 90-days in advance.
Comments will be considered while compiling the Draft GSP.
The final GSP will be completed in 2021 and in accordance state regulations, will be presented for adoption by the respective Board of Directors of the SBCWD and SCVWD GSAs before January 31, 2022 and submitted to the California Department of Water Resource.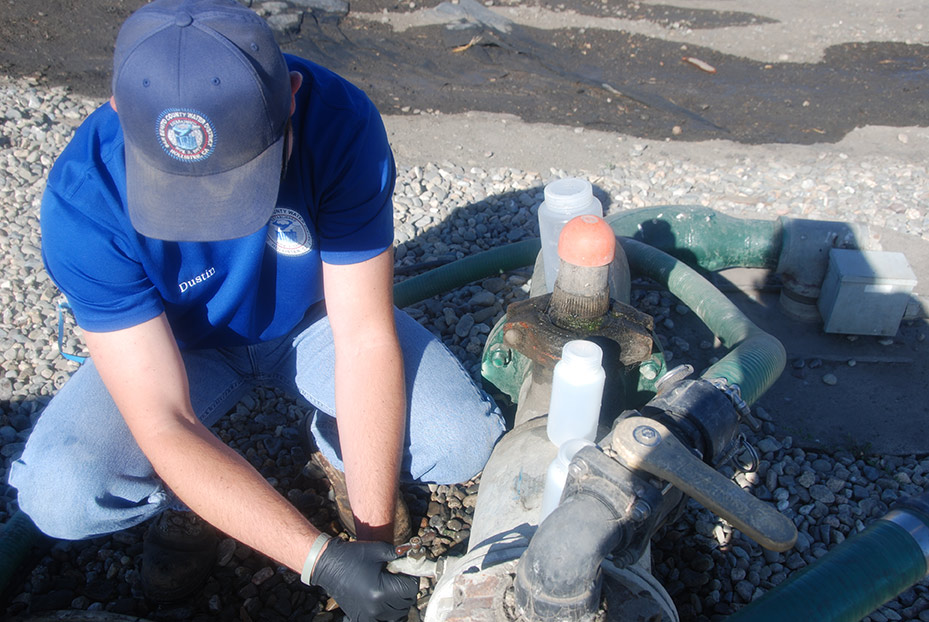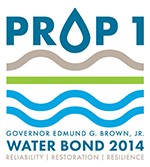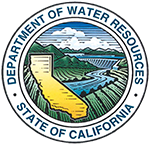 This GSP is partially funded by the California Department of Water Resources